---
You belong at AWS
There's so much more to a career than the work — especially at AWS. Every person brings unique skills and perspectives to our team, so we're building a workplace where more people can thrive.
From our inclusive culture that encourages opinions to hybrid schedules that let you put your life first, explore why AWS is the best place to be yourself. You'll also build amazing things that make a difference for people around the world. So the work is really cool, too.

---
Interested in AWS?
We're always glad to connect with talented people. Tell us a bit about what you want to do and we'll keep you posted on relevant roles and what we're building at AWS.

Life at AWS
Working at AWS is different – because AWS is different. We hire talented people and give them the tools and support that lets them change how the world works. From the autonomy to explore innovative solutions to meaningful work that makes a real impact in the world, see why AWS is the best place to build and learn.

Visit the blog »

We are all builders
Everyone at AWS is a builder, whatever their job title may be. Because being a builder is a mindset, a Day One mentality that guides everything we do at AWS. Explore how we empower every team member to take ownership of their projects and possibilities.
Every voice matters
We all bring much more to work than our specific expertise — and the other stuff is the good stuff. Your unique perspectives and experience will help us build better solutions. Discover how our commitment to inclusion, diversity, and equity makes AWS the best place to be yourself and build a career.

A global company. Growing exponentially.
When you join AWS, you'll find a world of possibilities, wherever you're located. From software developers in Seattle collaborating with their counterparts in Singapore to machine learning researchers in Tel Aviv sharing studies with their peers in Texas, you'll find smart, passionate, and innovative builders working together to create for the cloud.

A few featured offices
Ready to change the future of tech with us?
Looking for challengers, bar-raisers, and new perspectives.

Search our open roles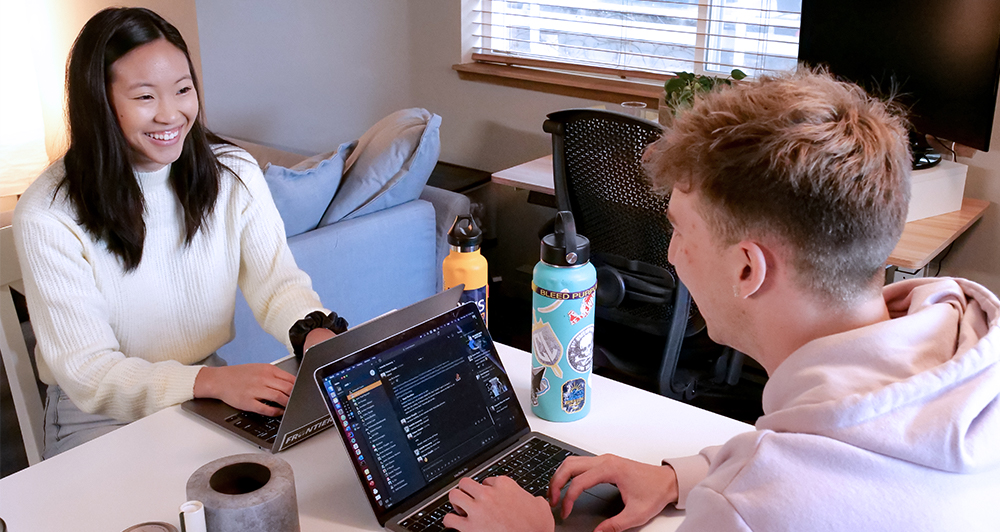 See how fast the semester flies by when you're changing the world.

Search our open internships
There's more you don't want to miss
Get the latest insights from AWS innovators, exclusive learning opportunities, and vital career tips that can help you get the job you want.